A huge collection of flat Apple devices mockups to showcase your responsive web designs. The PSD file includes iPhones, iPads, iMac and Macbook with different viewing angles and now even an Apple Watch!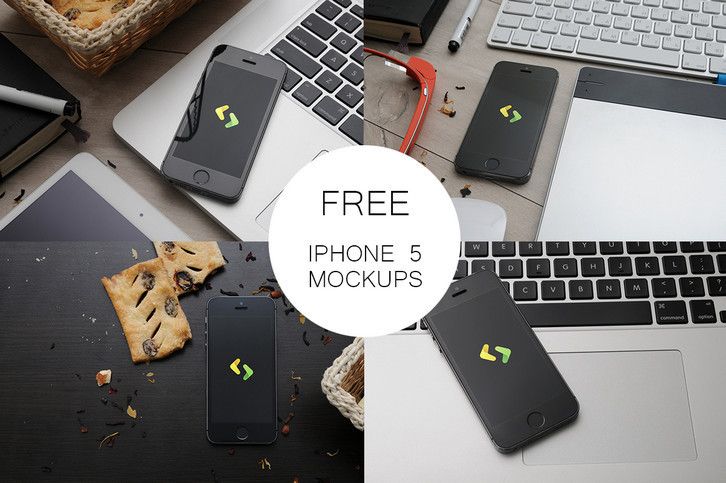 When it comes to a mobile user interface design presentation these phone mock-ups will really come in handy. One of the important points to consider in UI design presentation is to make it looks natural as possible. To give a real preview of the original product to thee client or the public is really time consuming and need a lot of effort. Here is the set of iPhone 5 mockups. They served us well, hope you will find them useful too.
Poster frame mockup in universal A3 format; a great minimal template to display your poster design in a special realistic way.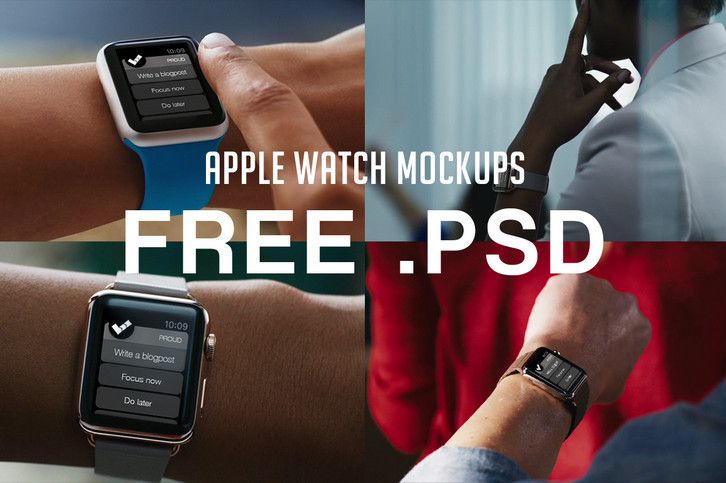 Apple watch is one of the latest products that has released recently. I expect there will be a lot of demand for Apple watch designs so here is a 4 Apple Watch mockups that you can use. These will help you design beautiful apps for this new piece of technology, and show them nicely to your clients.
A professional modern A4 magazine mockup template to present your design. The mockups are based on 16 different angles & arrangement settings.